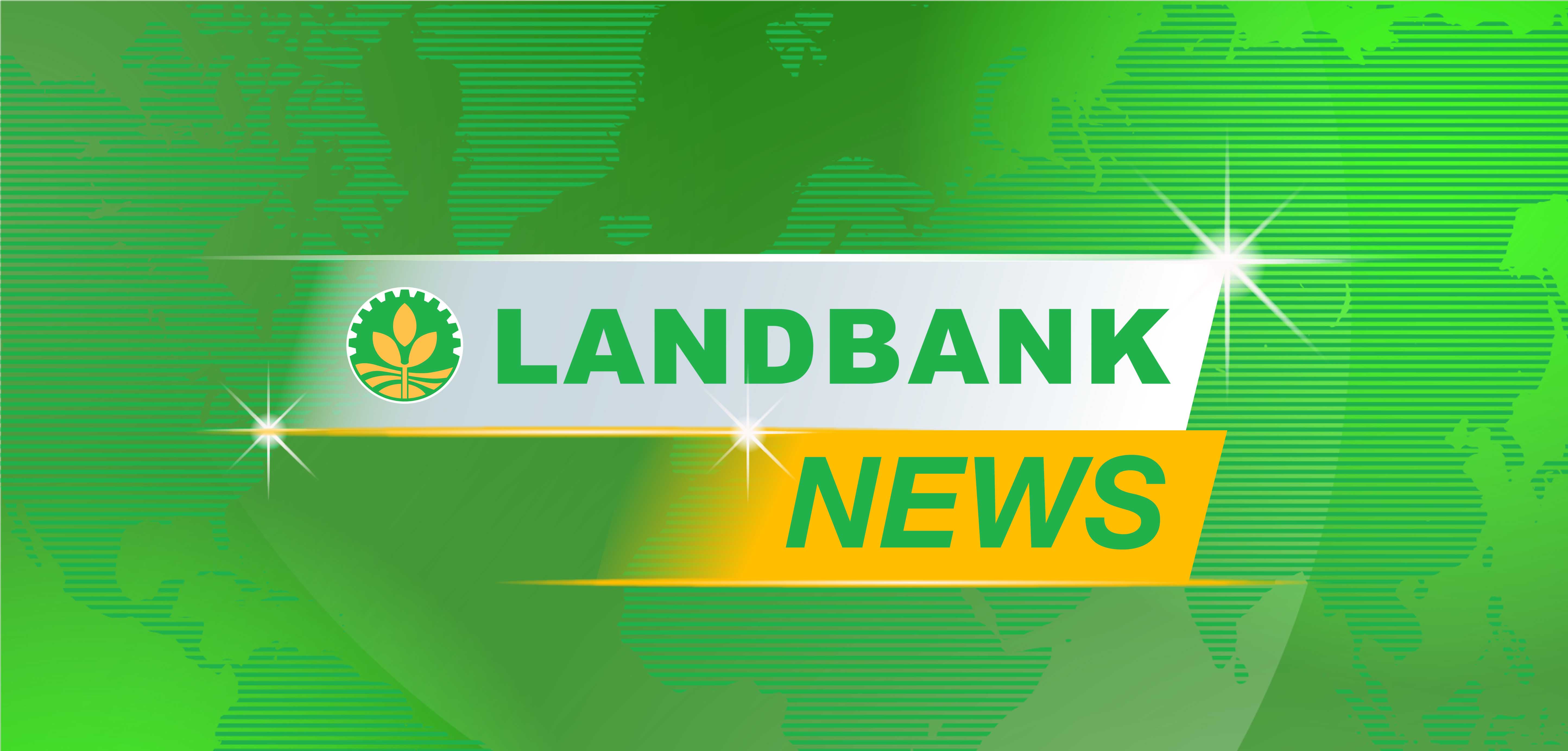 State-owned Land Bank of the Philippines (LANDBANK) is offering a new credit facility to support small farmers and Micro, Small, and Medium Enterprises (MSMEs) engaged in the agricultural value chains of cacao, coffee, coconut, and processed fruits and nuts.
Through the Rural Agro-enterprise Partnership for Inclusive Development and Growth or RAPID Growth Credit Facility, LANDBANK seeks to provide financial assistance to stimulate business growth and sustainably increase the income of small farmers, as well as provide employment opportunities to unemployed individuals in selected provinces in Region 8 and Mindanao.
The newly-launched credit facility is in support of the RAPID Growth Project implemented by the Department of Trade and Industry (DTI) and funded by the International Fund for Agricultural Development (IFAD), which aims to provide strategic business development interventions and matching grants to support agri-based MSMEs engaged in the identified value chains.
LANDBANK will manage the credit facility in partnership with DTI, which will endorse beneficiaries qualified to borrow under the facility that include cooperatives, farmers' associations and organizations, Non-Governmental Organizations (NGOs), and MSMEs.
"Through the RAPID Growth Credit Facility, LANDBANK aims to strengthen each link of our priority agriculture value chains from production until distribution. Together with DTI, we hope to increase the productivity and income of farmers and agri-based MSMEs who are crucial to the growth of these sectors," said LANDBANK President and CEO Cecilia C. Borromeo.
Borrowers may avail up to ninety percent (90%) of the project cost, net of matching grant from the DTI, with a fixed interest rate of 5% per annum for the first three (3) years to finance the costs of production inputs, machinery, facility and equipment.
Eligible projects include the production of cacao, coconut, coffee and processed fruits and nuts, including the development of new plantation, replanting, rejuvenation, rehabilitation of old trees; establishment of nursery gardens; post-harvest activities such as fermentation and drying; processing or manufacturing such as roasting, grinding or milling, packaging and storing; and trading.
Loans for production are payable based on crop cycle or gestation and payback period of the project. Meanwhile, loans for fixed asset acquisition are payable based on project cash flow but not more than the economic useful life of fixed assets or remaining useful life for secondhand or refurbished machines.
Finally, loans for permanent working capital and working capital are payable up to three (3) years and one (1) year, respectively.
For more information about LANDBANK's Lending Programs, interested borrowers may contact the nearest open LANDBANK Lending Center or Branch nationwide, or call LANDBANK's customer service hotline at (02) 8-405-7000 or at PLDT Domestic Toll Free 1-800-10-405-7000.