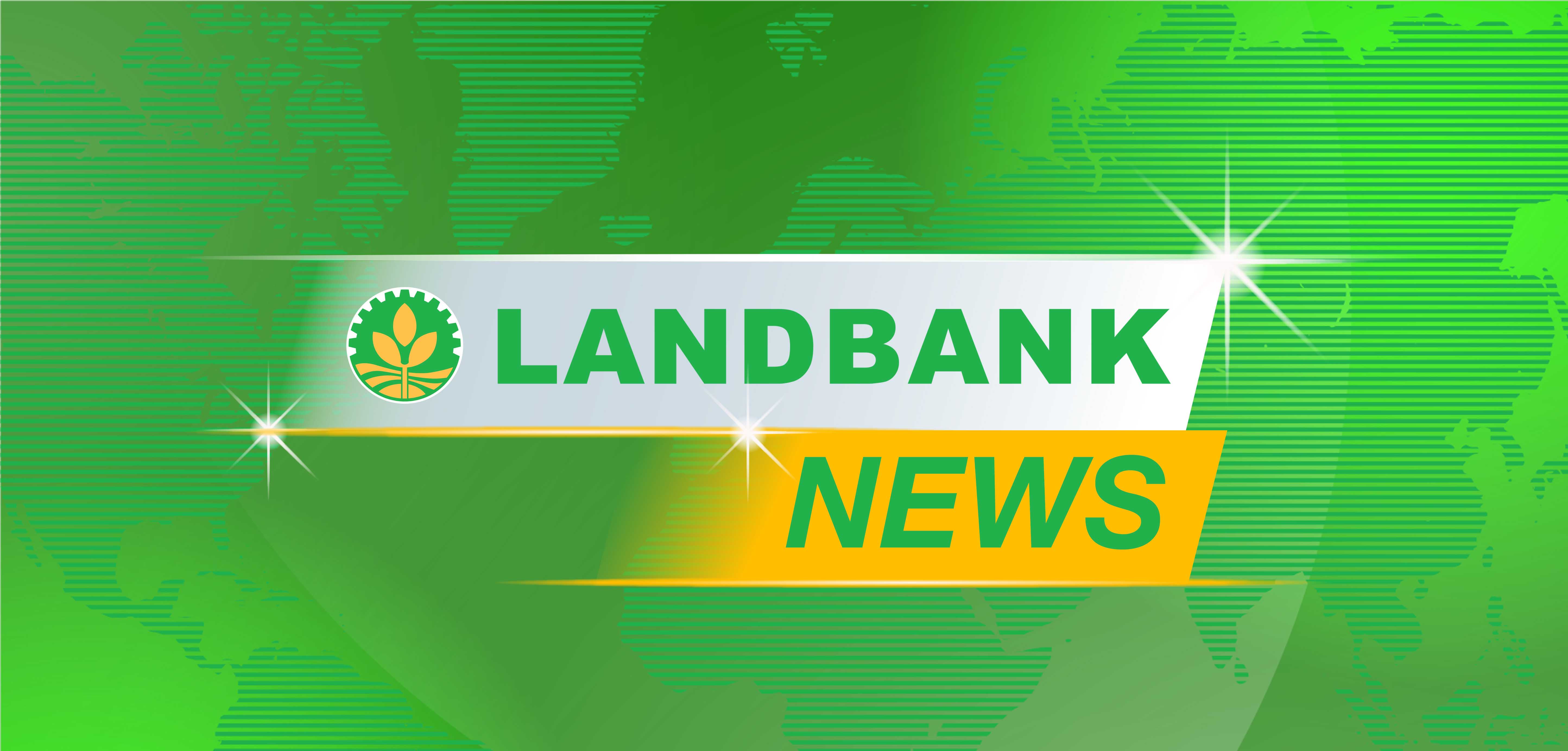 The Land Bank of the Philippines (LANDBANK) has teamed up with the Land Transportation Franchising and Regulatory Board (LTFRB) in the relaunch of the Service Contracting Program for public utility vehicle (PUV) operators to ensure quicker and more efficient disbursement of cash payments.
With a Program fund of P3 billion, LANDBANK will facilitate the crediting of cash payments to eligible PUV operators through their existing LANDBANK accounts and other partner outlets via InstaPay or PESONet.
Under the Program, qualified PUV operators will receive the payouts weekly while providing free rides to frontline healthcare workers and Authorized Persons Outside Residence (APORs) to support their mobility requirements during the ongoing pandemic.
In the virtual launch of the Service Contracting Program Phase 2 held on 10 September 2021, LANDBANK expressed its commitment to help provide PUV operators and drivers nationwide with sustainable livelihood amid reduced ridership resulting from Community Quarantine periods.
"We welcome this collaboration under the Service Contracting Program Phase 2 to deliver prompt financial assistance to PUV operators nationwide towards ensuring the efficient, safe, and uninterrupted operations of public transportation under the new normal," said LANDBANK President and CEO Cecilia C. Borromeo.
During the virtual launch event, the LTFRB encouraged participants of the Program to open a LANDBANK account so they can quickly receive the payouts, as disbursement to other accounts will take longer due to additional processes.
"We have encouraged and suggested na 'yung lalahok dito sa Service Contracting Program ay kukuha at mag-oopen ng LANDBANK account para diretso na agad sa kanila, in real-time po ang pagbabayad," said LTFRB Chairman Atty. Martin B. Delgra III.
LANDBANK is committed to contribute to the National Government's continuing efforts to advance the country's transportation sector and provide the riding public safe, secure, and convenient transport services in the new normal.
Through the SPEED PUV (Special Package for Environment-Friendly and Efficiently-Driven Public Utility Vehicles) and the I-RESCUE for BUS Transport Lending Programs, LANDBANK supports the purchase of modern public utility jeepneys and buses by providing affordable financing to transport cooperatives and corporations.
As of August 2021, the Bank has approved P2.32 billion in loans for the acquisition of 1,093 modern units under the SPEED PUV, while another P4 billion is being processed for 43 additional loan applications.