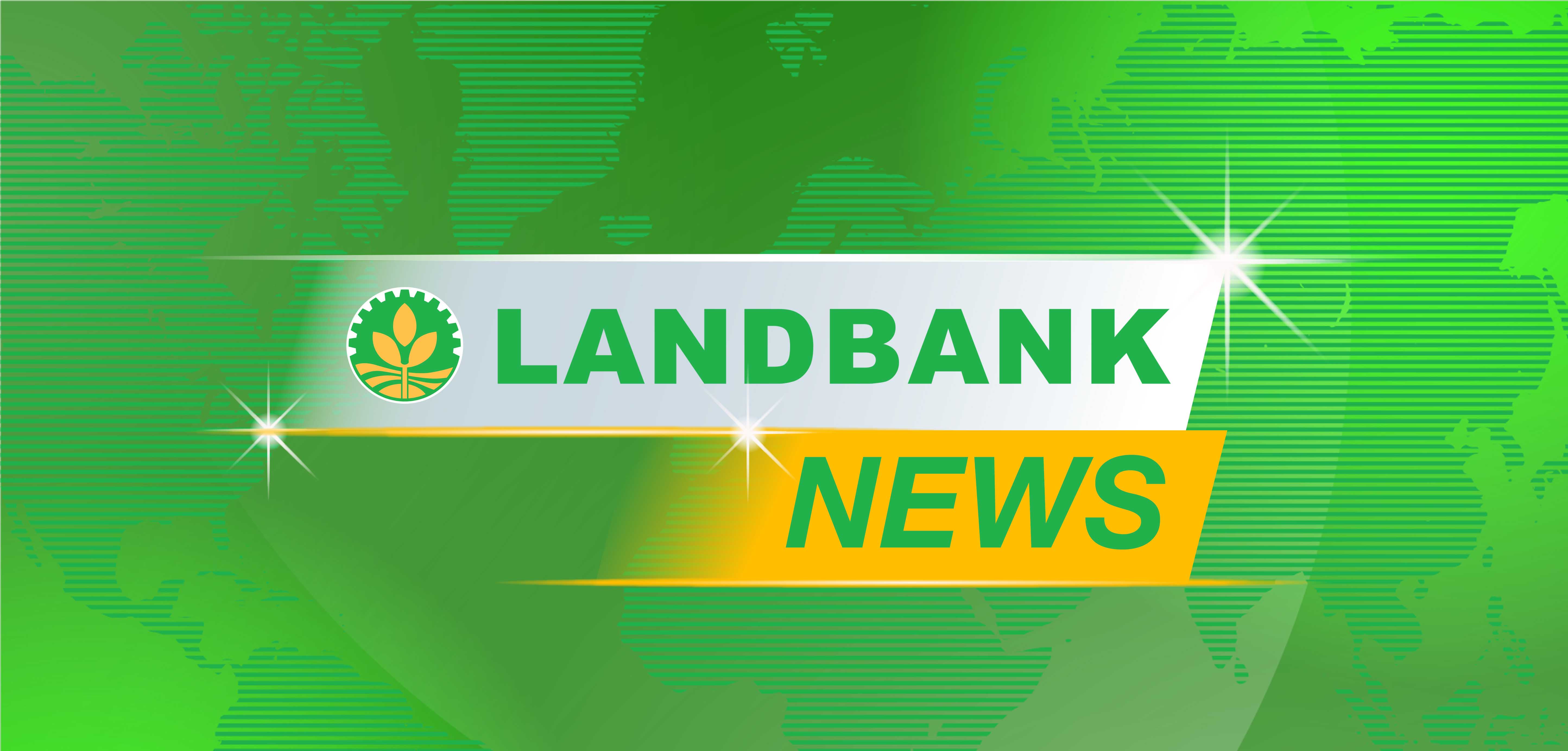 Bus operators in need of capital to modernize their fleet may avail of a new lending program being offered by the Land Bank of the Philippines (LANDBANK)
The state-owned bank has initially earmarked P3 billion for its I-RESCUE for BUS Transport (Interim REhabilitation Support to Cushion Unfavorably-affected Enterprises by Covid-19 for Better Urban Services Transport) Lending Program. This targets public transport cooperatives and corporations for the purchase of modern public utility buses, in support of the Metro Manila Bus Modernization Program of the Department of Transportation (DOTr) and the Land Transportation Franchising and Regulatory Board (LTFRB).
"The I-RESCUE for BUS Transport Lending Program offers responsive financing to PUB operators to invest in new buses equipped with the latest innovative technology. This also forms part of LANDBANK's support to the DOTr and LTFRB towards building a modernized transport system that provides commuters with safe, reliable, and convenient transportation services," LANDBANK President and CEO Cecilia C. Borromeo said.
Qualified enterprises may borrow up to eighty percent (80%) of the acquisition cost of the PUB, at an affordable fixed interest rate of 5% per annum for the first three (3) years—payable up to a maximum of seven (7) years, inclusive of the two-year grace period on principal.
The DOTr launched the Public Utility Vehicle Modernization Program in 2017, with the goal of making the country's public transportation system efficient and environmentally friendly. The program calls for the phasing out not just buses but also jeepneys and other public utility vehicles that are at least 15 years old and replacing them with safer, more comfortable, and more environmentally-friendly alternatives
LANDBANK will make available the I-RESCUE for BUS Transport Lending Program until December 31, 2021.
Interested borrowers may contact the nearest open LANDBANK Lending Center or Branch nationwide, or call LANDBANK's customer service hotline at (02) 8-405-7000 or at PLDT Domestic Toll Free 1-800-10-405-7000.
For more updates, please Follow, Like and Share the official LANDBANK Facebook, Instagram and YouTube accounts (@landbankofficial), Twitter (@LBP_Official), or visit the LANDBANK website (www.landbank.com).