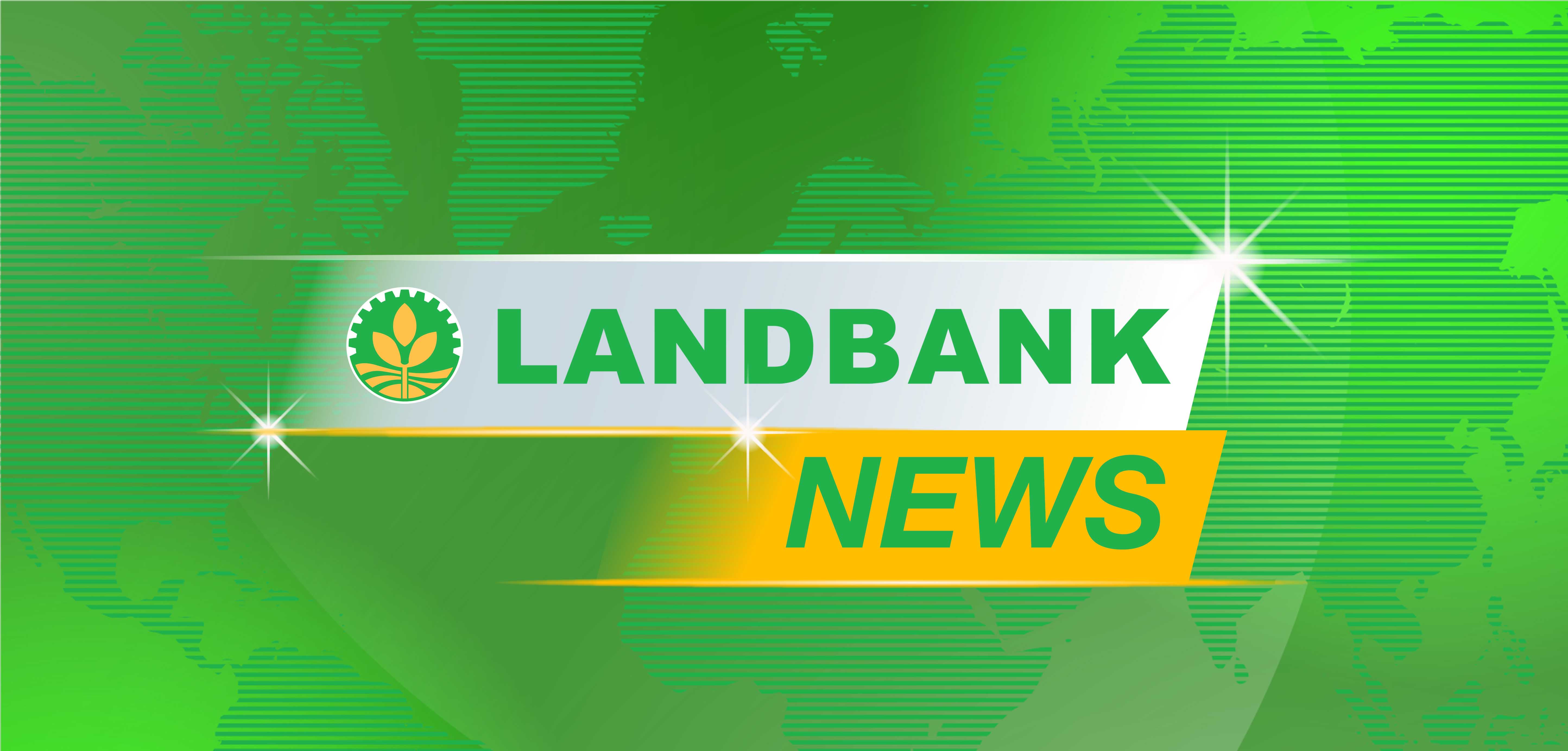 State-run Land Bank of the Philippines (LANDBANK) is ranked as one of the top 15 companies of the country—and the only government agency—to make it on LinkedIn's list of best companies to grow one's career.
The global business and professional networking platform recently released its first-ever 2021 LinkedIn Top Companies list in the Philippines showing LANDBANK as among the best companies that "help employees build a professional foundation that sets them up for success both at the company and beyond."
LinkedIn based the list on seven key factors seen to lead to career progression, namely, (1) ability to advance, (2) skills growth, (3) company stability, (4) external opportunity, (5) company affinity, (6) gender diversity, and (7) educational background.
"This recognition from LinkedIn affirms LANDBANK's commitment to support our employees who are our most valuable asset. In LANDBANK, we endeavor to build a culture of service excellence where our employees flourish professionally, and deliver delightful service to our customers," said LANDBANK President and CEO Cecilia C. Borromeo.
LANDBANK said that the seven factors used for the LinkedIn ranking are consistent with the Bank's efforts to invest in employee success, career development, and equity and inclusion, to ensure it maintains its reputation as an employer of choice.
The Bank also prioritizes employees through the implementation of various policies centered on physical and mental wellness, as well as training and development programs.
LANDBANK's mission-vision is imbedded with its commitment to its employees to "develop and nurture talents who exemplify the highest standards of ethics, social responsibility and service excellence," and "support diversity and cultivate a healthy work environment with equal opportunity for professional growth and advancement."
For more information about LANDBANK's customer service channels, clients may follow the Bank's official social media channels at @landbankofficial on Facebook and Instagram, @LBP_Official on Twitter, and @LANDBANK on Viber.