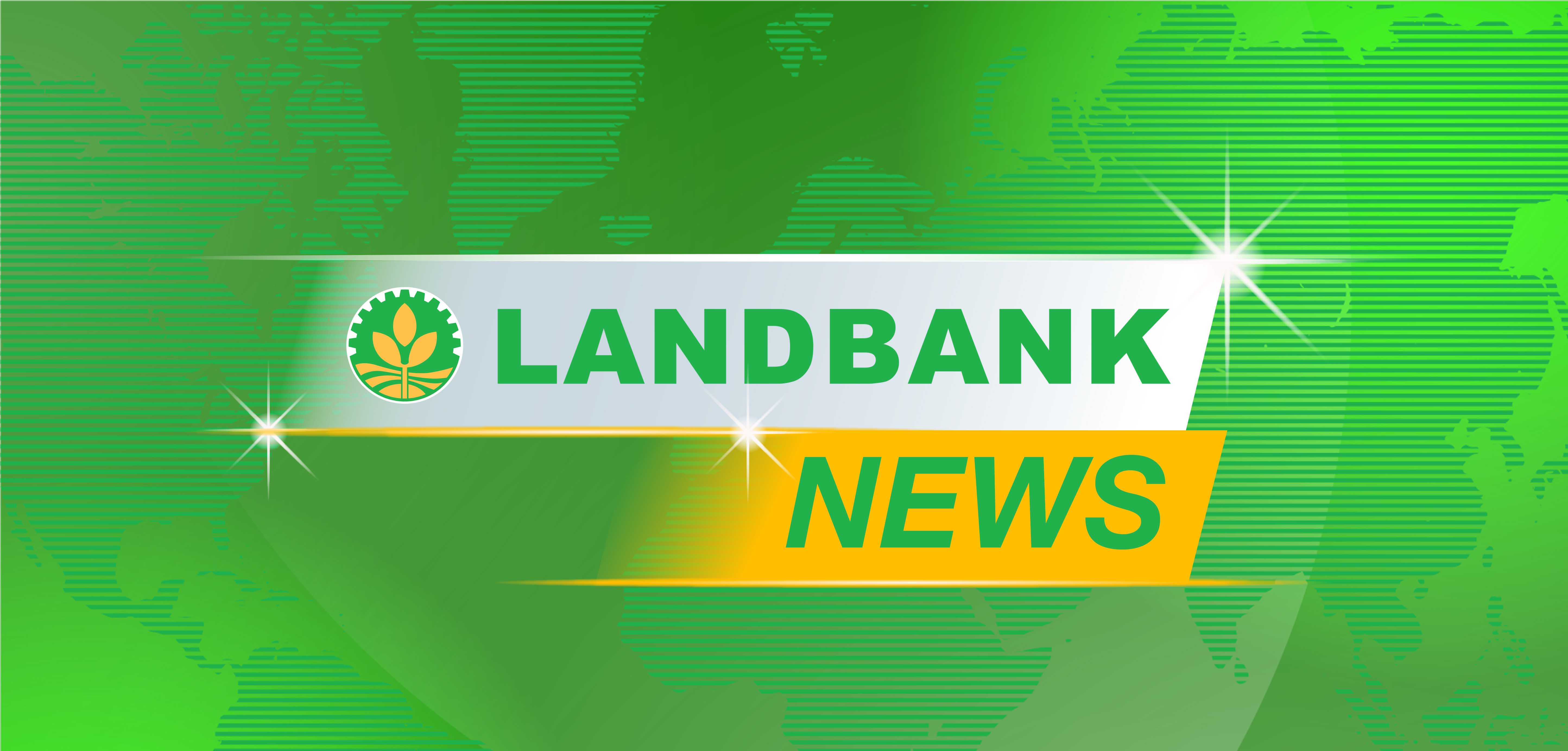 For three years in a row, state-run Land Bank of the Philippines (LANDBANK) once again posted a 100% resolution rate for all concerns coursed through the Civil Service Commission's (CSC) Contact Center ng Bayan (CCB) from January to December 2020, ranking first among the government agencies in the country.
The CCB serves as the public feedback mechanism of the CSC, designed to ensure that actions on public feedback are in compliance with the number of days government agencies are required to respond under Republic Act No. 11032 or the Ease of Doing Business and Efficient Government Service Delivery Act signed in 2018.
"This recognition from the CSC underscores LANDBANK's steadfast commitment towards customer satisfaction. Rest assured that we will continue to prioritize and address client concerns as part of providing the highest standard of customer service to the sectors we serve," said LANDBANK President and CEO Cecilia C. Borromeo.
Aside from the CSC-CCB channel, LANDBANK clients may also send their comments or feedback to the Bank's customer center hotline at (02) 8-405-7000 or at PLDT Domestic Toll Free 1-800-10-405-7000, or via email at customercare@mail.landbank.com.
LANDBANK is also working on expanding its customer touchpoints through a website chatbot where clients can either chat with a live agent or choose self-service options.
For more information about LANDBANK's customer service channels, clients may follow the Bank's official social media channels at @landbankofficial on Facebook and Instagram, @LBP_Official on Twitter, and @LANDBANK on Viber.