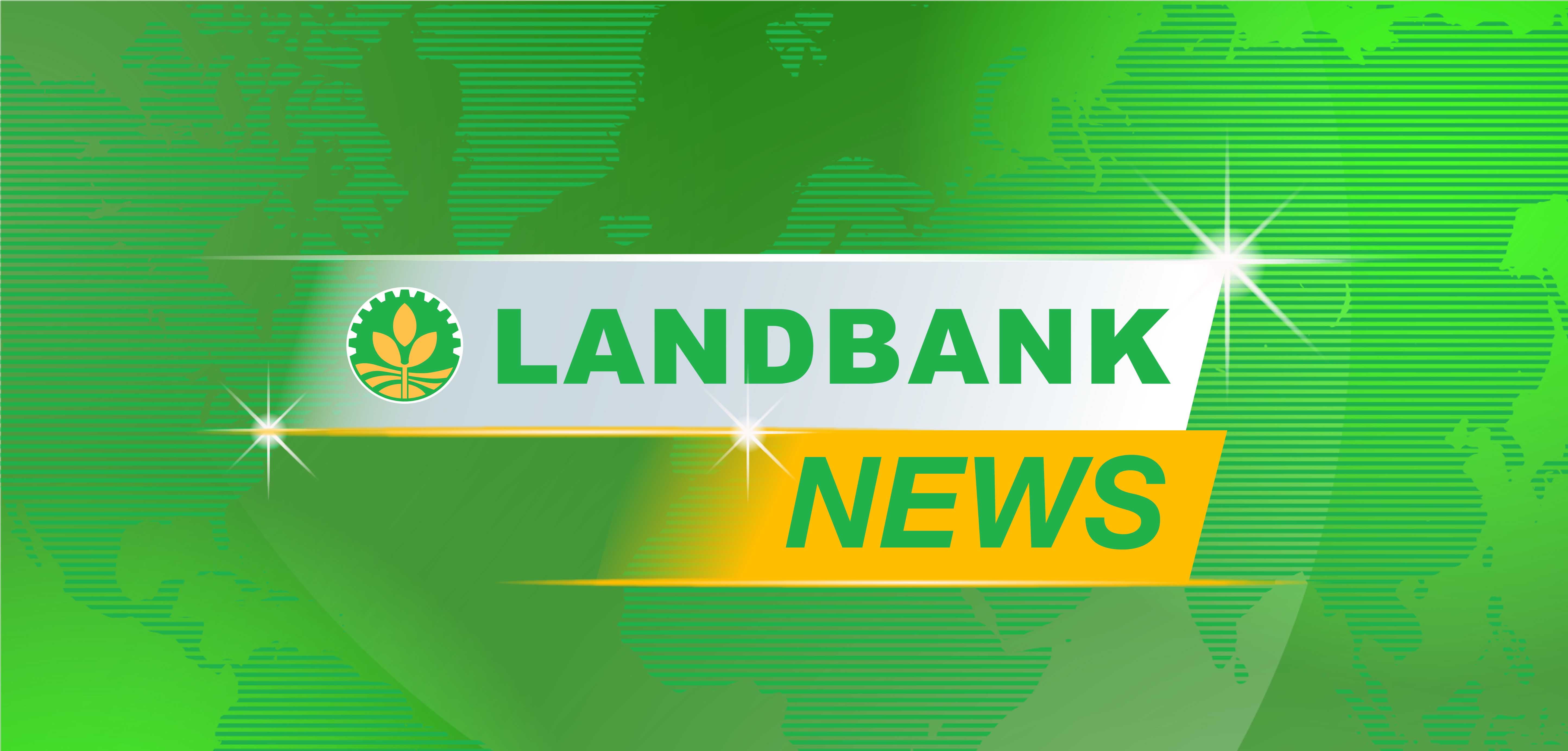 The Land Bank of the Philippines (LANDBANK) expanded its total loan portfolio to the agriculture sector from P236.31 billion in 2019 to P237.62 billion in 2020, as the state-run bank remained aggressive in providing crucial lending support to the sector despite the challenges of the COVID-19 pandemic.
Of the P237.62 billion total outstanding loans, P43.98 billion benefitted small farmers and fishers, cooperatives and farmers' associations, rural financial institutions and other conduits. Small, medium, and large agribusiness enterprises were granted P142.75 billion, while P50.89 billion was channeled to support agri-aqua related projects of local government units (LGUs) and government-owned and controlled corporations (GOCCs).
LANDBANK has also assisted cumulatively 2.67 million farmers and fishers nationwide as of end-2020, which translates to a 133.5-percent accomplishment rate over the full-year target of two (2) million.
"The year 2020 was undoubtedly a challenging one, but LANDBANK remained steadfast in its commitment of delivering intensified support to the country's agriculture sector. We will continue to address the specific requirements of more farmers, fishers, and other players in the local agribusiness value chain amid the pandemic and beyond," said LANDBANK President and CEO Cecilia C. Borromeo.
LANDBANK assisted farmers and fishers through its regular loan offerings and lending programs jointly implemented with the Department of Agriculture (DA) and the Department of Agrarian Reform (DAR).
As of December 31, 2020, LANDBANK has released a total of P8.36 billion under the programs it has been administering for DA, which include the Agricultural Competitiveness Enhancement Fund (ACEF), the Socialized Credit Program under the Sugarcane Industry Development Act (SCP-SIDA), the Expanded Rice Credit Assistance under the Rice Competitiveness Enhancement Fund (ERCA-RCEF), and the Survival and Recovery Assistance Program for Rice Farmers (SURE Aid).
Under DAR's Credit Assistance Program for Program Beneficiaries Development (CAP-PBD), the Bank's cumulative loan releases reached P600 million as of end-December 2020.
LANDBANK is a government financial institution with the social mandate of promoting countryside development, servicing the financial needs of small farmers and fishers, micro, small and medium enterprises (MSMEs), countryside financial institutions (CFIs), LGUs, and government institutions.
For more updates, please Follow, Like and Share the official LANDBANK Facebook, Instagram and YouTube accounts (@landbankofficial), Twitter (@LBP_Official), or visit the LANDBANK website (www.landbank.com).