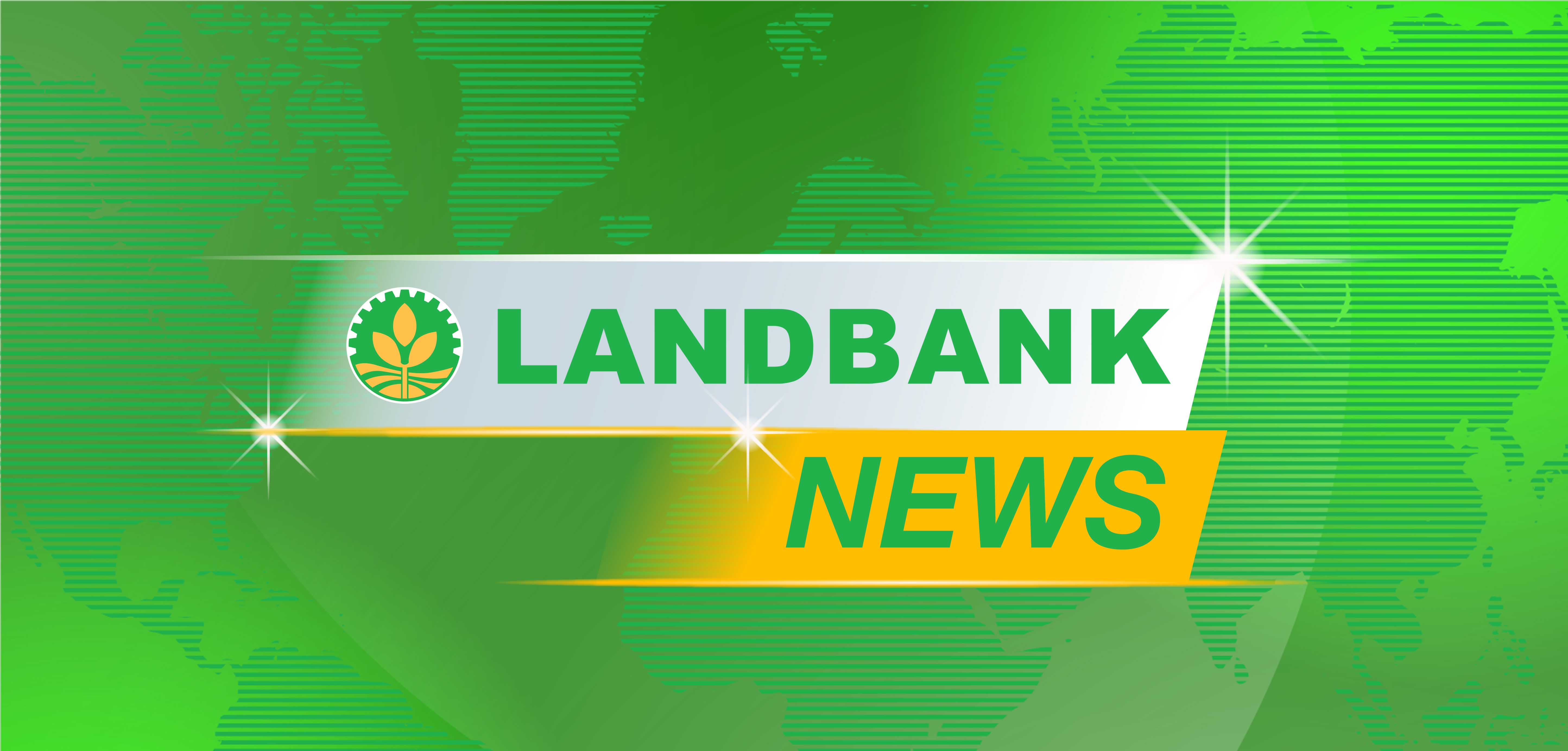 In partnership with the Philippine Statistics Authority (PSA), state-run Land Bank of the Philippines (LANDBANK) continues to support the National Government's agenda of financial inclusion by providing registrants of the Philippine Identification System (PhilSys) with their own transaction accounts.
LANDBANK will be co-locating with the PSA in registration centers for the second step of the PhilSys registration, to allow registrants to open new transaction accounts and gain formal access to basic banking and other financial services.
After the roll out of the first step of the PhilSys registration, PSA reported that more than 82% of more than 10.5 million registrants did not have transaction accounts.
The Bank will be offering a LANDBANK Mastercard Prepaid Card to successful PhilSys step 2 registrants without any transaction account free-of-charge through LANDBANK account opening booths at designated co-location areas.
With the LANDBANK Mastercard Prepaid Card, cardholders can cash-in, cash-out, and transfer funds at any LANDBANK Branch or Agent Banking Partner. They can also withdraw cash at ATMs and POS terminals, perform cashless transactions, tap payments, and shop online, as well as receive government subsidy digitally.
"Our collaboration with PSA significantly advances our mutual thrust toward greater financial inclusion. Through LANDBANK accounts, we can reach and provide financial services and government support interventions to as many underserved and unbanked Filipinos nationwide," said LANDBANK President and CEO Cecilia C. Borromeo.
LANDBANK has tapped cooperatives, associations, small and medium enterprises, and private entities as Agent Banking Partners to facilitate account application and Know-Your-Customer (KYC) activities at PhilSys registration areas.
As of December 23, 2020, LANDBANK has also on-boarded 136 Local Government Units (LGUs) to assist in the data gathering for future account opening and provision of LANDBANK Cards for their unbanked constituents participating in the registration.
The Bank will also procure the services of more than 1,000 Service Contract Workers (SCWs) to assist in customer on-boarding activities and ensure compliance to social distancing and health protocols.
The PhilSys Program aims to provide Filipinos with valid proof of identity to simplify public and private transactions. It also aims to promote the seamless delivery of financial services and government support interventions to beneficiaries across the country.