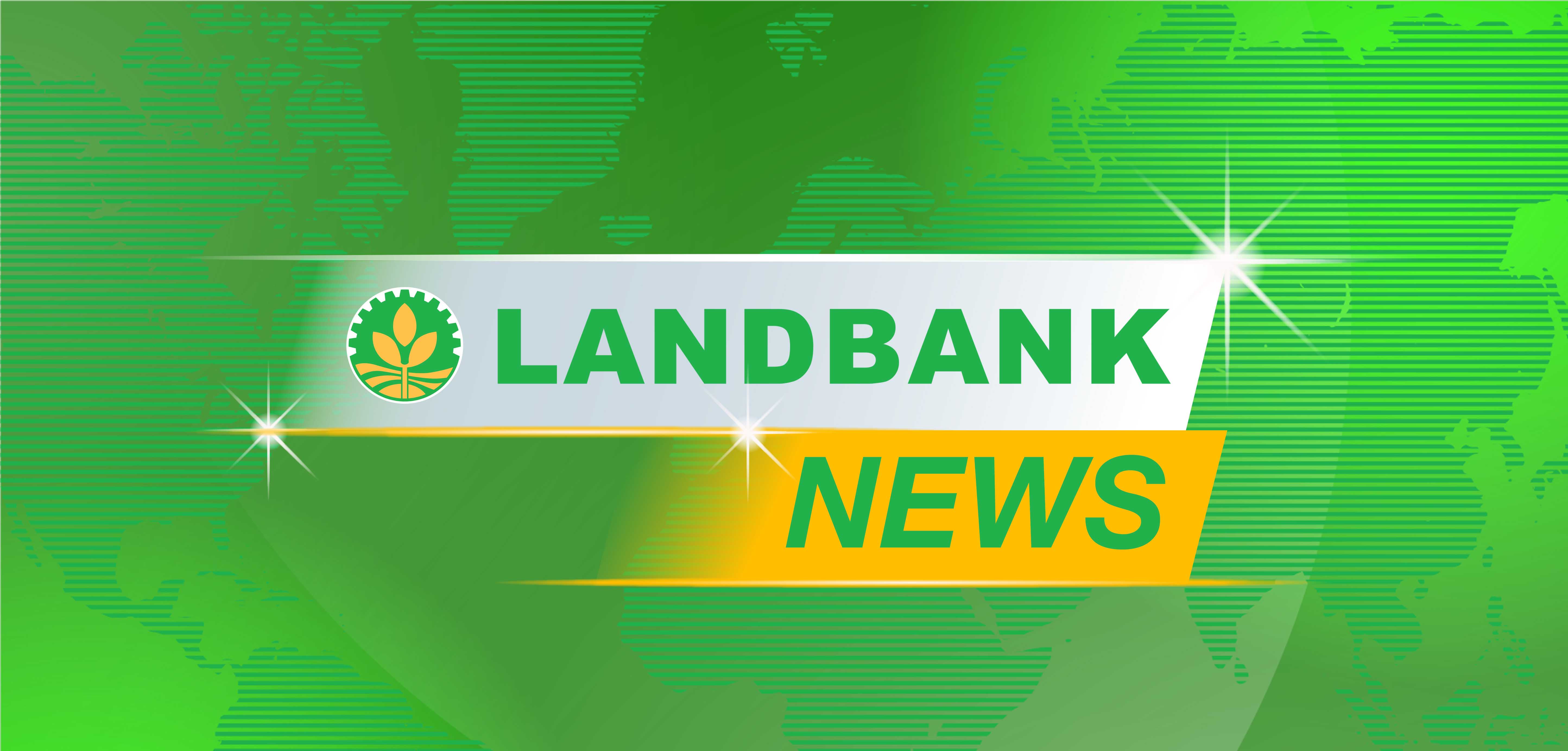 In partnership with the Department of Social Welfare and Development (DSWD), the Land Bank of the Philippines (LANDBANK) continues to deliver timely financial assistance as it released P89.45 billion in cash grants that benefitted 6.3 million lowincome families as of the first nine months of 2021.
Of the total releases, P82.72 billion in cash grants were distributed to 4.4 million beneficiaries under the government's Conditional Cash Transfer (CCT) Program, intended to support poor households with children aged 18 years old and below.
The remaining P6.73 billion was released to 1.9 million beneficiaries under the DSWD's Unconditional Cash Transfer (UCT) Program, as part of support interventions in line with the implementation of the Tax Reform for Acceleration and Inclusion (TRAIN) Law.
"LANDBANK remains one with the National Government in the immediate delivery of social protection interventions and much-needed financial relief to vulnerable sectors. Under the whole-of-nation approach, we work closely with the DSWD and other government partners at the forefront of extending responsive and impactful services," said LANDBANK President and CEO Cecilia C. Borromeo.
The Bank also continues to distribute LANDBANK cash cards to CCT and UCT beneficiaries to make receiving and accessing benefits easier and more convenient. The cards can be used for cash withdrawals at LANDBANK ATMs and Agent Banking Partners, and for cashless purchases in groceries and drugstores, among others.
As of 30 September 2021, LANDBANK has produced 6.4 million cash cards for this ongoing partnership, of which 4.4 million cards are already being utilized by the beneficiaries. CCT and UCT beneficiaries may also receive their benefits via over-thecounter transactions at LANDBANK branches and through various conduits.
LANDBANK is relentless in fulfilling its expanded mandate as the delivery arm for the National Government's social protection initiatives, in line with serving the Filipino people and the nation at large.