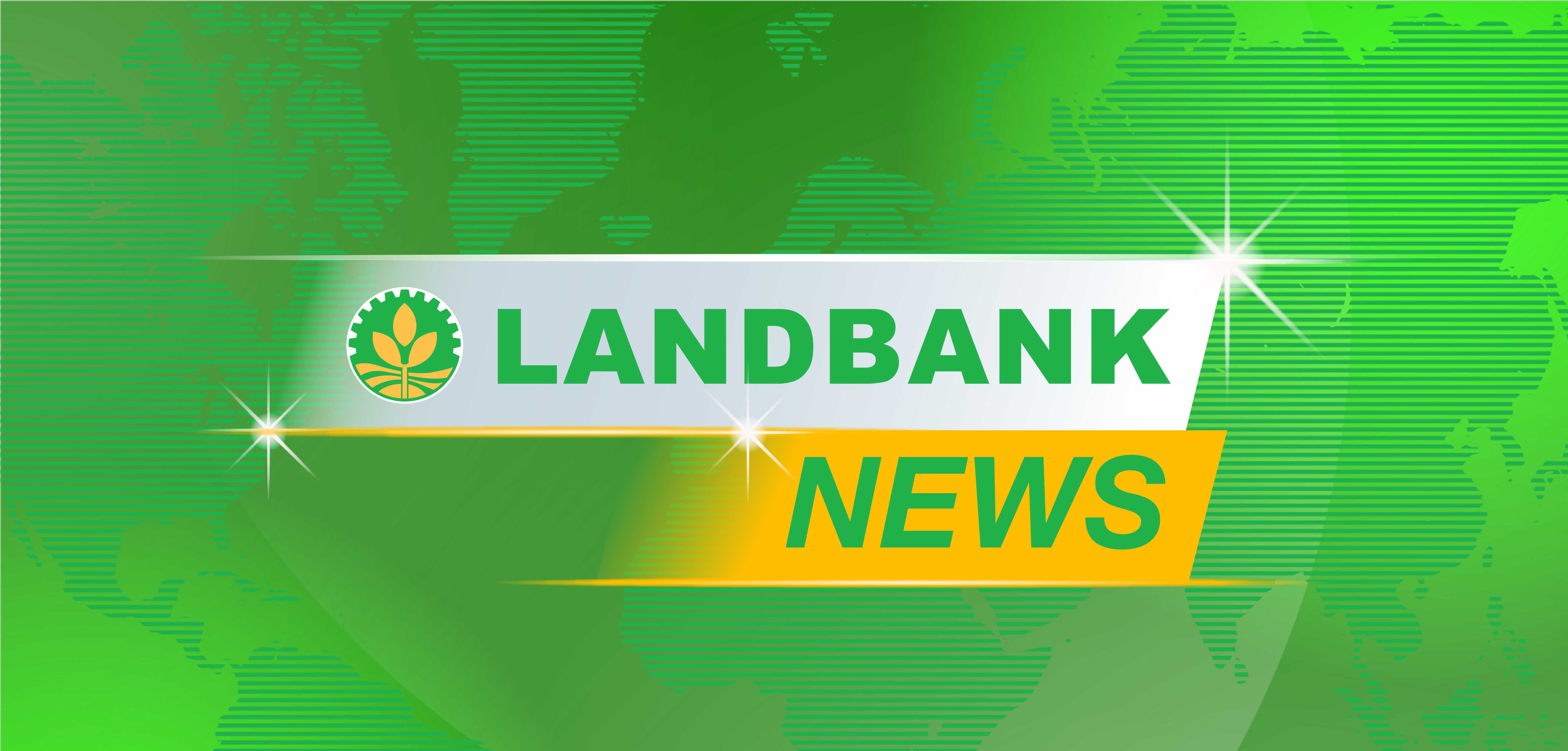 State-run Land Bank of the Philippines (LANDBANK) was recognized twice in the 5th Investment House Association of the Philippines (IHAP) Awards.
The Bank received the Best Fixed Income Deal (Small-Mid Cap) Award for the BALAI (Building Adequate Livable Affordable and Inclusive Filipino Communities) Bonds 1 issuance, and the Best Project Finance Deal Award (Large Cap) for its role in Atlantic Aurum Investments Philippines Corporation's (AAIPC) Syndicated Corporate Notes Facility.
LANDBANK, through its Investment Banking Group (IBG), acted as the Sole Arranger and Underwriter for the National Home Mortgage Finance Corporation's (NHMFC) P270.25 million BALAI Bonds 1 issued last December 2019.
NHMFC served as the Seller and Servicer of the Bonds—their third successful issuance that was supported by the Bank.
LANDBANK was previously an Investor in the P2.06 billion Bahay Bonds 1 issuance and was Sole Arranger and Underwriter of the P603 million Bahay Bonds 2 offering.
Meanwhile, LANDBANK IBG also participated as an Arranger of the P41.2 billion funding requirements of AAIPC for the financing of the Metro Manila Skyway Stage 3 Project.
Inaugurated last January 14, the Metro Manila Skyway Stage 3 is an elevated expressway from Buendia Makati City to North Luzon Expressway in Balintawak, Quezon City. It is expected to address the traffic congestion in EDSA and other major roads by diverting as much as 55,000 vehicles daily.
The IHAP is a non-stock, non-profit organization of investment houses that aims to further develop the country's capital market. The 5th IHAP Awards highlighted key transactions and investment houses that were instrumental in bringing forth innovation, social progress, and considerable economic impact to the Philippine Capital Markets.
For more updates, please Follow, Like and Share the official LANDBANK Facebook, Instagram and YouTube accounts (@landbankofficial), Twitter (@LBP_Official), or visit the LANDBANK website (www.landbank.com).