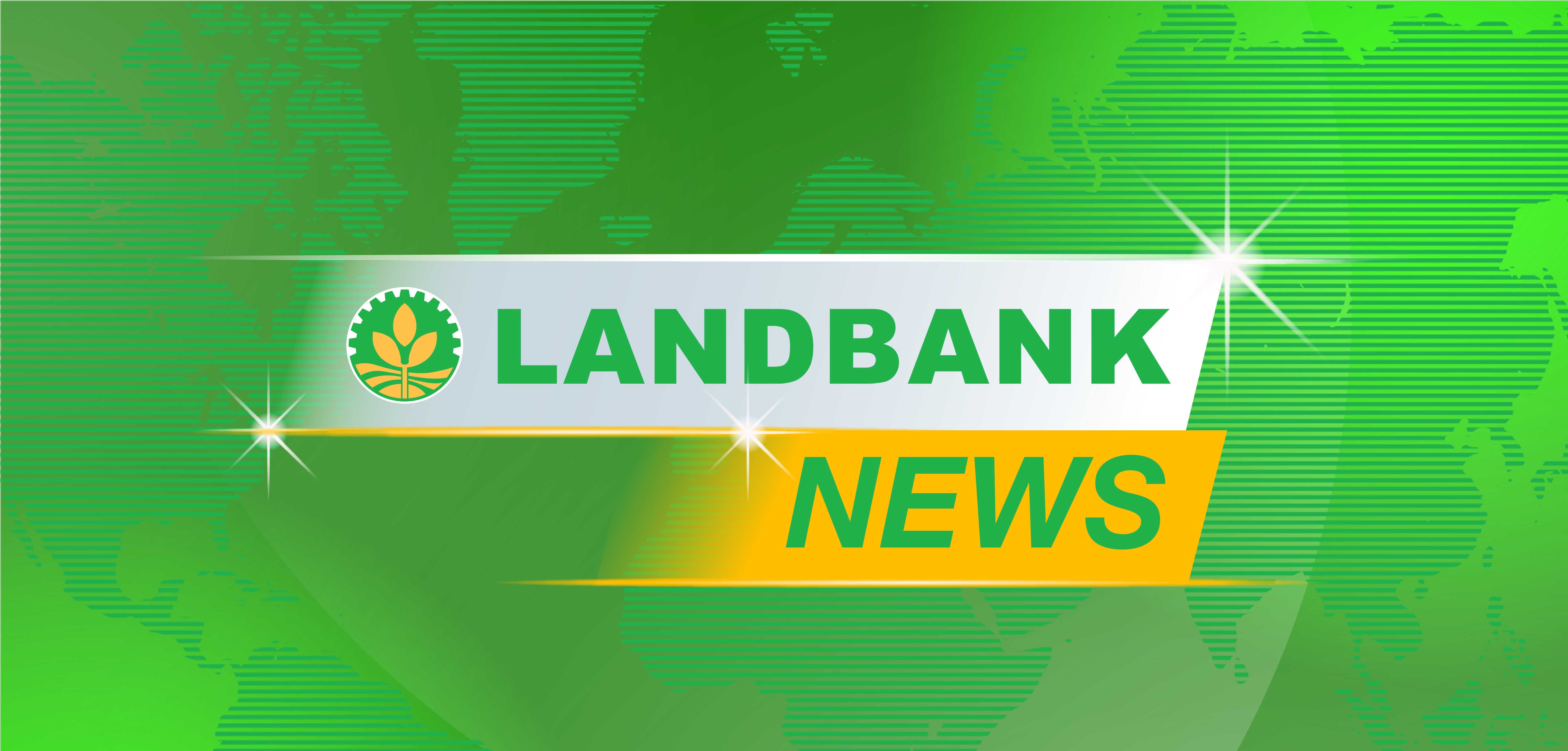 The Land Bank of the Philippines (LANDBANK) and the Metro Manila Development Authority (MMDA) launched an online facility for a safer and more convenient collection of MMDA payments, fees, and charges.
The MMDA will be utilizing LANDBANK's Link.BizPortal as an alternative online payment facility for the settlement of traffic violations and anti-littering penalties. The MMDA is tasked to provide services within Metro Manila related to urban development plans, transport and traffic management, waste disposal, flood and sewer control, health and sanitation, pollution control, and public safety.
Through this partnership, MMDA clients may settle their penalties using the Link.BizPortal accessible on the MMDA and LANDBANK websites, and pay online using their LANDBANK, OFBank, BancNet, or PayGate accounts. Clients may also use the cash payment option of the Link.BizPortal and complete their transaction at more than 80,000 cash acceptance outlets nationwide.
MMDA Chairman Benjamin "Benhur" Abalos, Jr., and Executive Vice President Julio D. Climaco, Jr., LANDBANK Branch Banking Sector Head, led the launch on July 27, 2021, at the MMDA Building in Makati City.
"Our new collaboration proves to be timely and relevant as we continue to promote safer cashless transactions in the new normal. As the MMDA advances initiatives to ease vehicle buildups on our roads, LANDBANK contributes to decongesting foot traffic in government offices by providing alternative digital payment channels for clients," said LANDBANK President and CEO Cecilia C. Borromeo.
The LANDBANK Link.BizPortal is a web-based payment channel that allows clients to pay for products and services online to over 790 partner merchants nationwide. It also promotes transparency and efficiency by eliminating face-to-face transactions while reducing opportunities for red-tape, corruption and other fraudulent practices.
With this partnership, the MMDA joins the roster of national government agencies supported by the LANDBANK Link.BizPortal. These include the Philippine National Police (PNP), Bureau of Internal Revenue (BIR), Department of Health (DOH), Department of Labor and Employment (DOLE), Department of Science and Technology (DOST), and the Department of Trade and Industry (DTI), among others.
Meanwhile, the usage of LANDBANK's digital and e-banking channels continues to surge, as more financial consumers shift to digital banking due to the mobility and safety restrictions brought about by COVID-19.
As of June 30, 2021, the LANDBANK Link.BizPortal has successfully facilitated 1.89 million transactions amounting to P4.63 billion, representing increases of 113% and 133%, respectively, year-on-year.
This growth is consistent across the Bank's five major electronic channels—the LANDBANK Mobile Banking App, weAccess, iAccess, Link.BizPortal, and Electronic Modified Disbursement System (eMDS)—which breached the P1 trillion mark in value by facilitating a total of 61.91 million transactions amounting to P1.117 trillion.
A major portion of this milestone is attributed to the combined value of P1.030 trillion facilitated by the LANDBANK weAccess—the internet banking facility for institutional clients—and the eMDS for government agencies.
For more information about LANDBANK's e-banking services, clients may visit the Bank's official website (www.landbank.com), or follow the Bank's official social media channels at @landbankofficial on Facebook and Instagram, @LBP_Official on Twitter, and @LANDBANK on Viber.