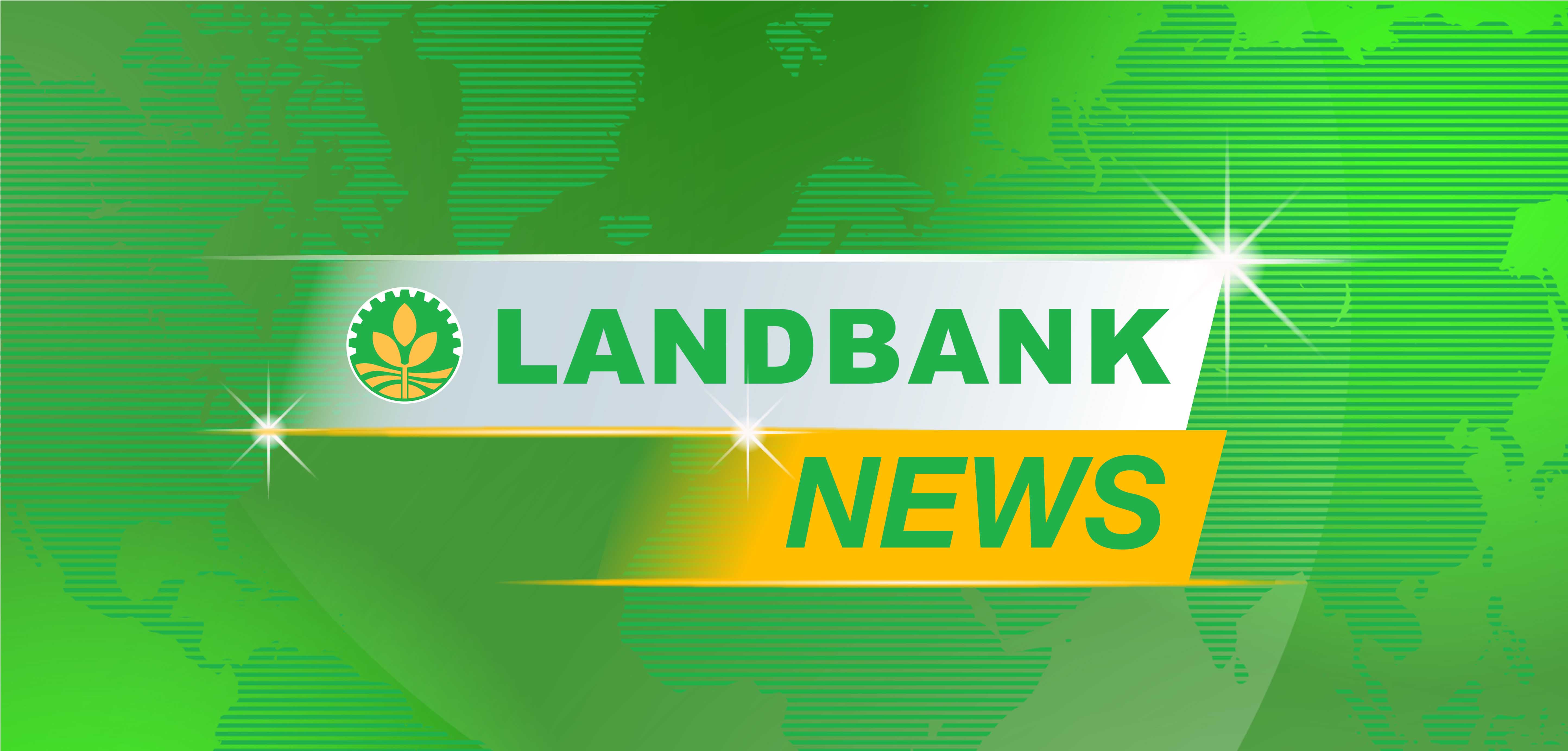 The Land Bank of the Philippines (LANDBANK) has partnered anew with the Department of Transportation (DOTr) and the Land Transportation Franchising and Regulatory Board (LTFRB) to grant public utility vehicle (PUV) operators fuel subsidy under the Pantawid Pasada Fuel Program.
With a Program fund of P1 billion, the Bank will facilitate the crediting of a one-time subsidy of P7,200 per unit to Pantawid Pasada Fuel cards issued by LANDBANK. This is set to benefit 136,230 eligible PUV franchise holders nationwide.
As of 29 November 2021, LANDBANK has credited the fuel subsidy to 83,216 existing Pantawid Pasada Fuel cards, amounting to P599.16 million. The Bank also targets to provide fuel cards to the remaining 53,014 qualified operators throughout the country.
The PUV operators can use the Pantawid Pasada Fuel cards powered by LANDBANK to purchase fuel at participating petroleum outlets and gasoline stations.
During the virtual launch of the Pantawid Pasada Fuel Program held on 24 November 2021, LANDBANK expressed its commitment to support PUV operators currently facing reduced ridership and the persistent rise of oil prices.
"In close collaboration with the DOTr and LTFRB, LANDBANK is focused on the immediate delivery of fuel subsidy to PUV operators for their unhampered deployment. We are one with support interventions to advance the country's transportation sector, and provide the riding public safe, convenient, and continued transport services in the new normal," said LANDBANK President and CEO Cecilia C. Borromeo.
The Pantawid Pasada Fuel Program builds on the existing Service Contracting Program of DOTr-LTFRB with LANDBANK, which provides cash assistance to PUV operators to offer free rides to frontline healthcare workers and the public affected by quarantine lockdowns.
As of 29 November 2021, LANDBANK has delivered a total of P3.74 billion to 50,200 PUV drivers and 383 transport operators under the Service Contracting Program, since its launch in December last year as part of the Bayanihan to Recover as One Act.
Meanwhile, for the second phase of the Service Contracting Program launched in September, LANDBANK has already disbursed a total of P2.01 billion to 389 operators of 5,753 PUVs nationwide.